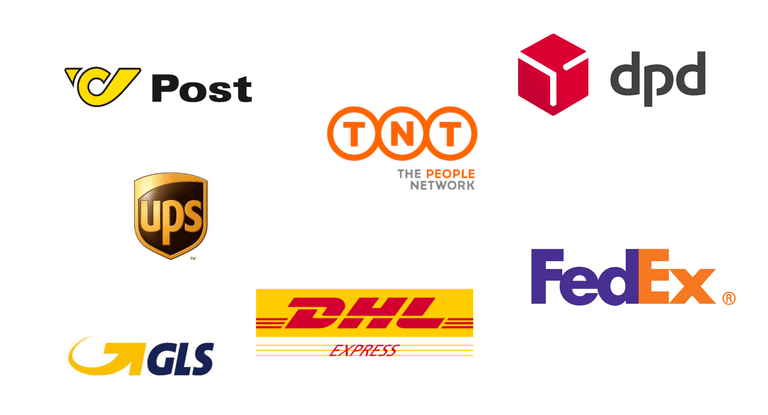 Parcel shipping - why search for yourself?
The market of parcel services is confusing. In addition to the global players (FedEx, DHL and UPS), there are also many national and regional services, such as DPD, GLS or even the Post. There are also niche providers such as ATF Austria Terminfracht and GO Express.
We are your shipping partner!
Whether small parcels, normal parcels or even bulky goods, fragile goods, overlength, standard or express: we know the market and offer you the optimal shipping service for your requirements.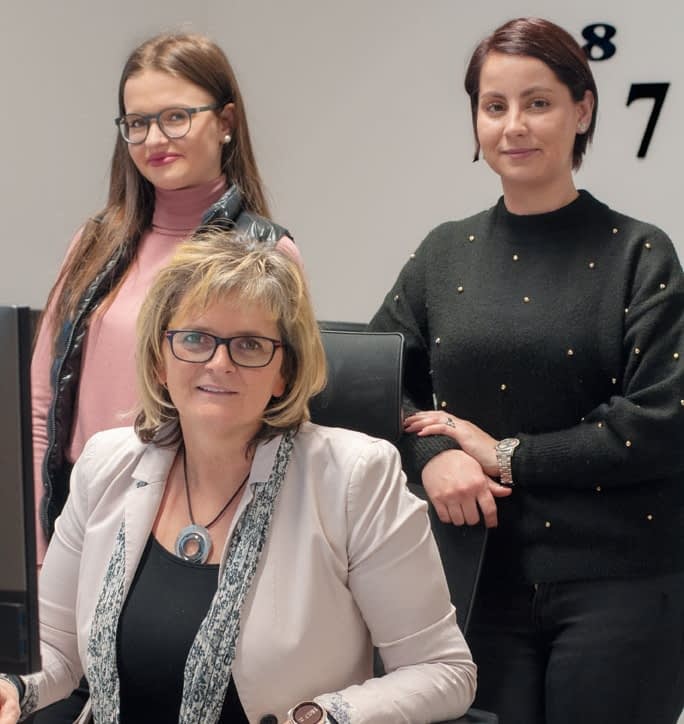 We will talk to you personally!
Do you know this? Hotlines with long tapes, computer queues with countless number selection menus, every time a new employee to whom you have to tell your problem...
Now that's the end of it: call our friendly staff.
One contact person for all topics.
Latzer Druck & Logistik - it couldn't be easier.
Ask now without obligation: